Alife® for Historically Black Colleges & Universities
Lookbook

Now available
AlifeNewYork.com & UrbanOutfitters.com
---
Historically Black Colleges and Universities (HBCUs) are institutions of higher education in the United States that were established before the Civil Rights Act of 1964. Their principal mission was, and is, the education of Black Americans.
The campaign for this project was directed, styled, photographed and styled by HBCU Alumni.
In tandem with this capsule collection partnership, Urban Outfitters will be launching a new initiative called "UO Summer Class '21" in the Spring of 2021. Program participants will consist of one excellent student from each of the 5 participating HBCUs, who have been nominated by their school in acknowledgment of their academic excellence. These students will be invited to participate in an extension of UO's 10-week paid internship program where they will receive one-on-one mentoring with leaders within the Urban workforce throughout the summer. Should COVID-19 prevent in-person participation, the students will be able to complete this program virtually. They will also work with the UO Buying team on a piece of school-branded merchandise produced by Champion, which will be sold exclusively by Urban Outfitters. While UO Summer Class '21 will culminate at the end of August as the students head back to school, program mentors have pledged to provide continual advice and support as their mentees prepare to embark upon their professional careers.
During the month of February, 5% of all Alife sales will be donated to UNCF + Thurgood Marshall College Fund distributed equally.
Below is the list of schools that will be available at UrbanOutfitters.com on Monday, February 8th.
Albany State University, Cheyney University, Clark Atlanta University, Delaware State University, Florida A&M University (FAMU), Fisk University, Grambling State University, Howard University, Johnson C. Smith University (JCSU), Lincoln University, Morehouse College, Morgan State University, North Carolina A&T State University, North Carolina Central University, Norfolk State University, Spelman College, Tennessee State University, Tuskegee University, Virginia State University, Xavier University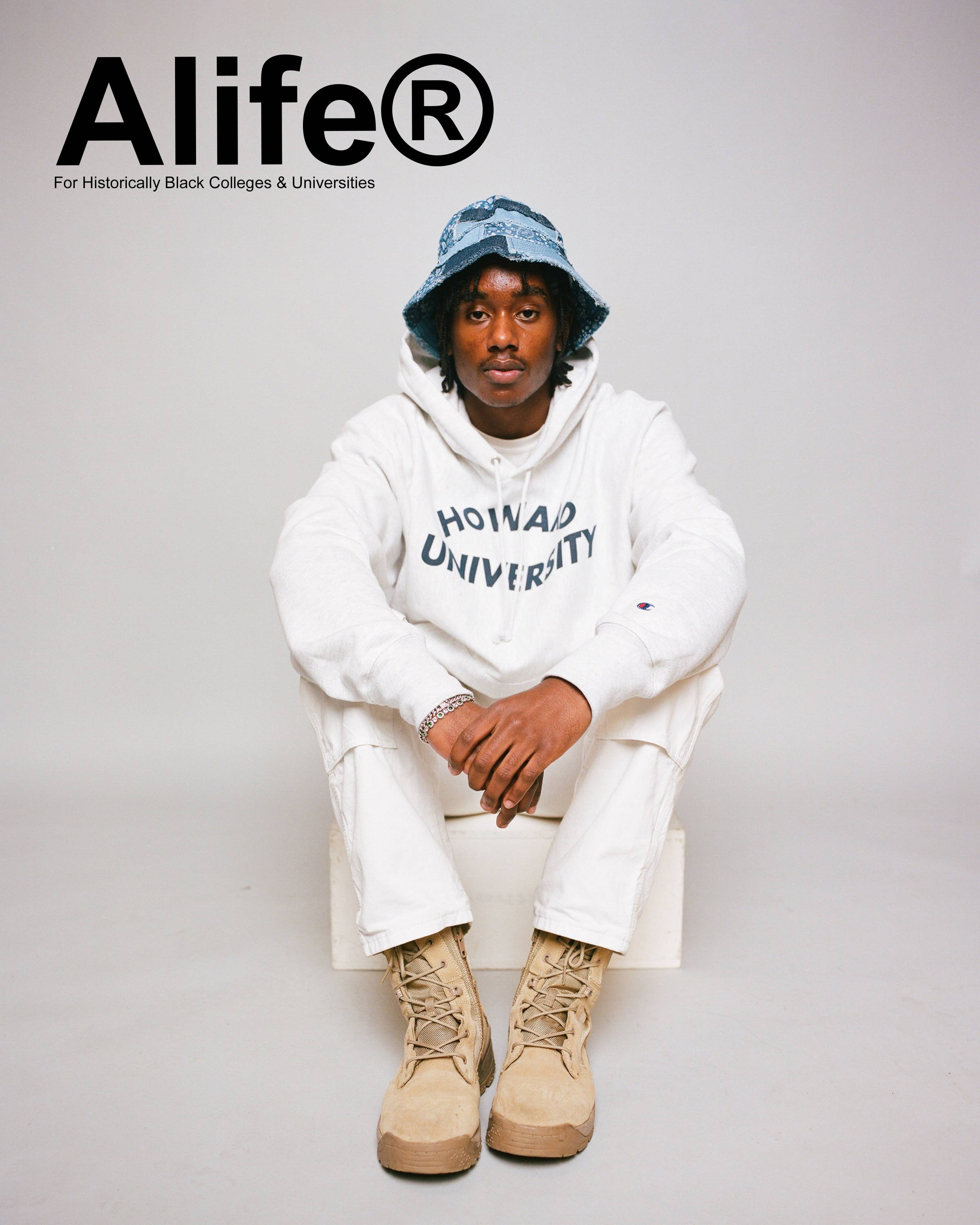 ---
---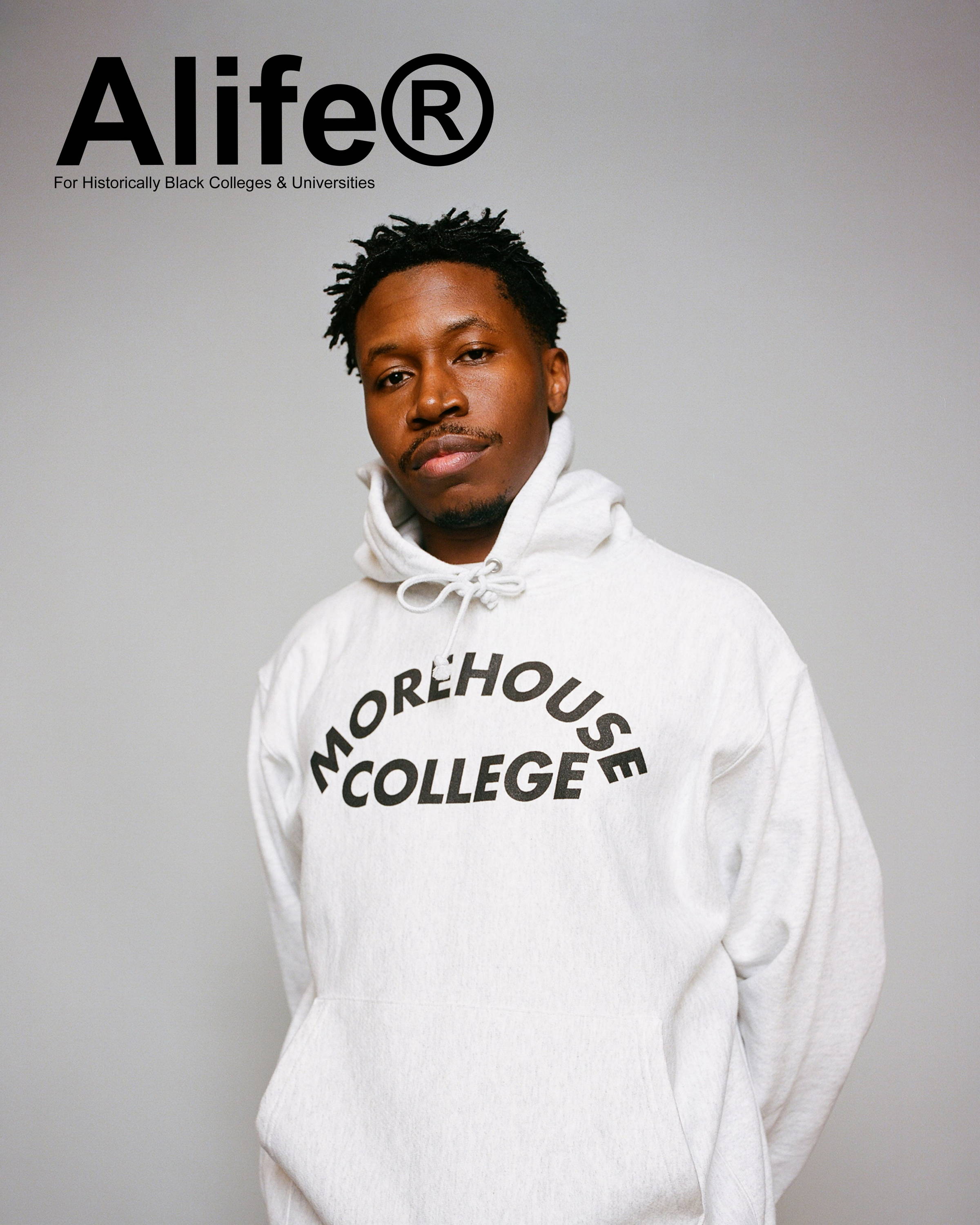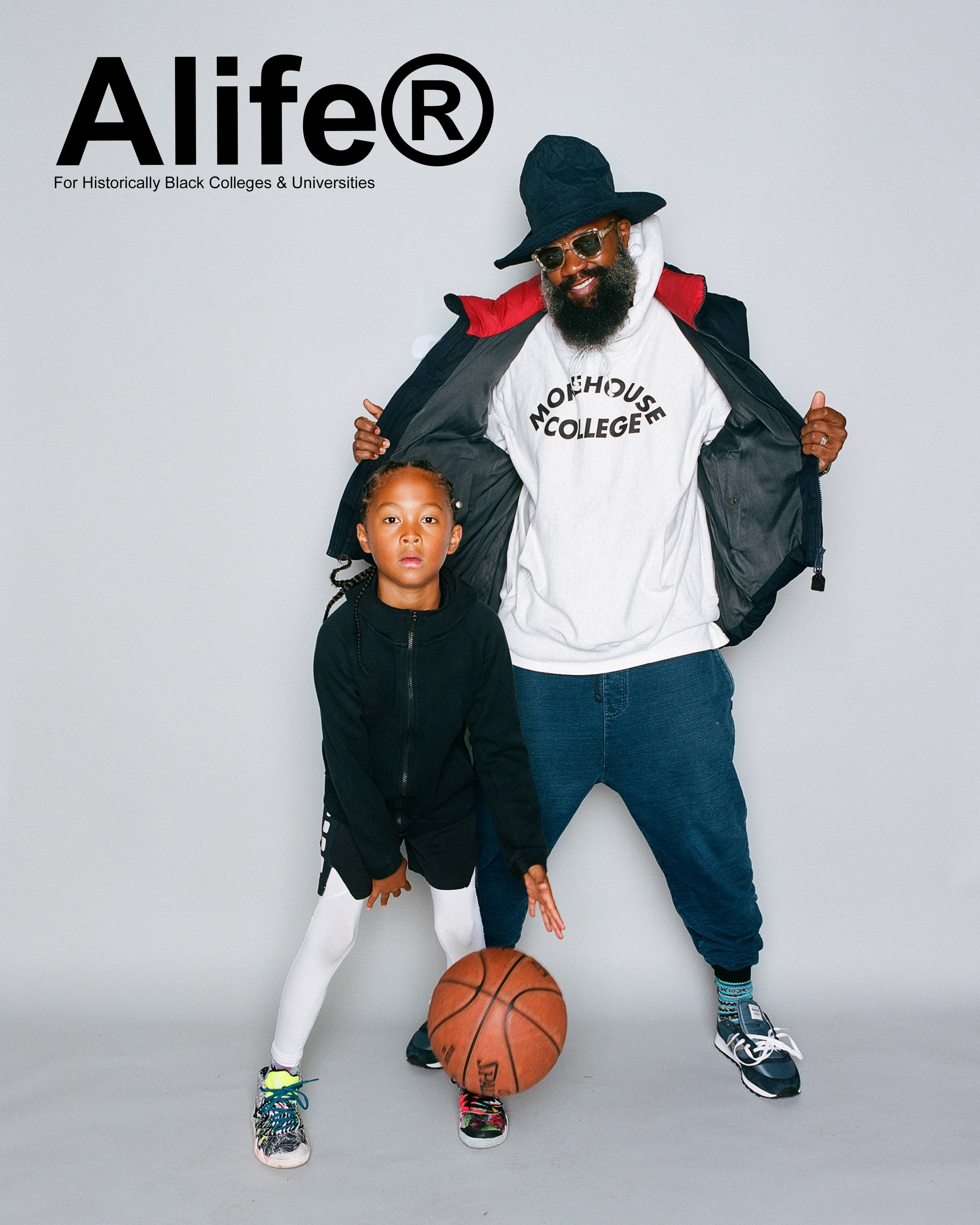 ---
---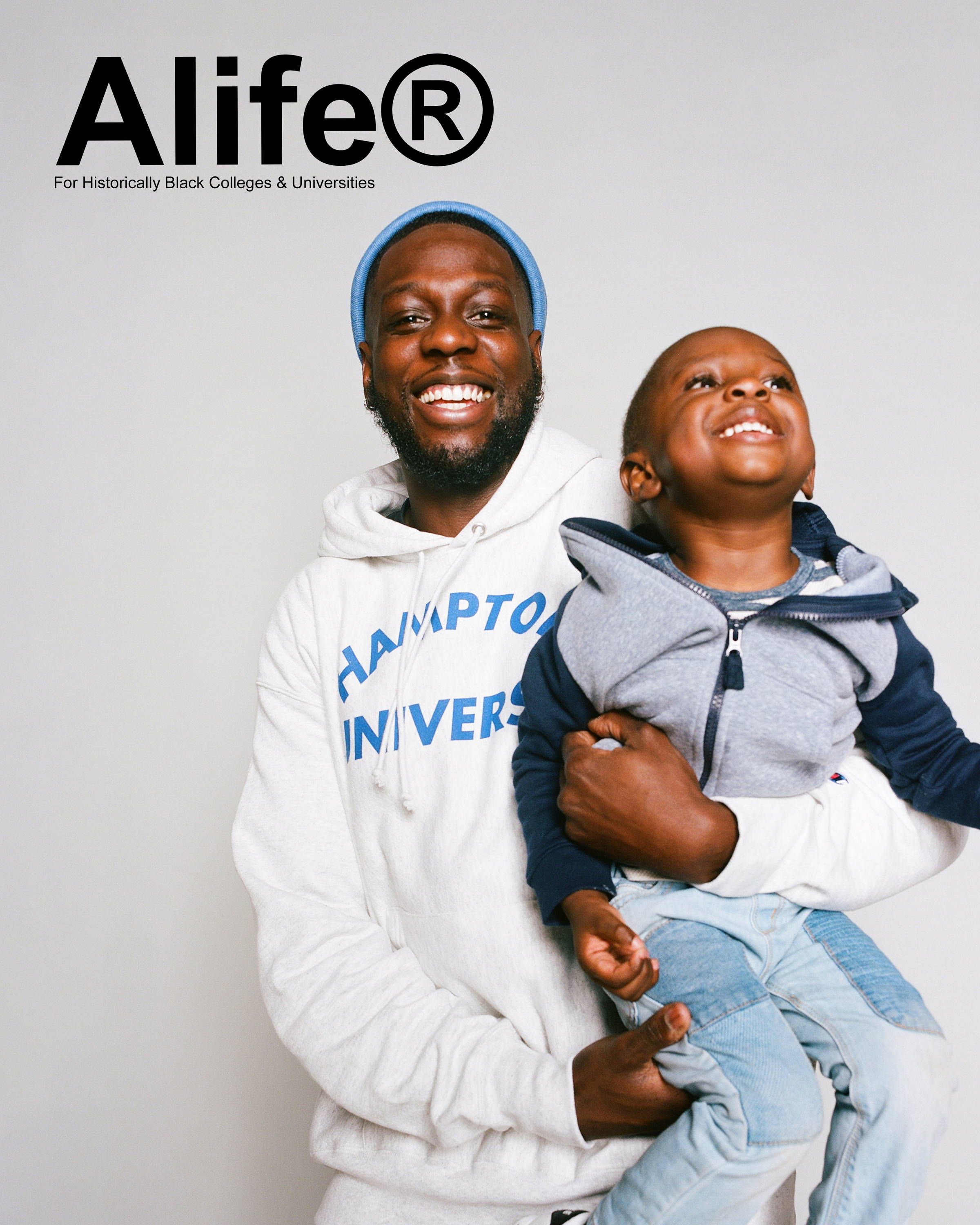 ---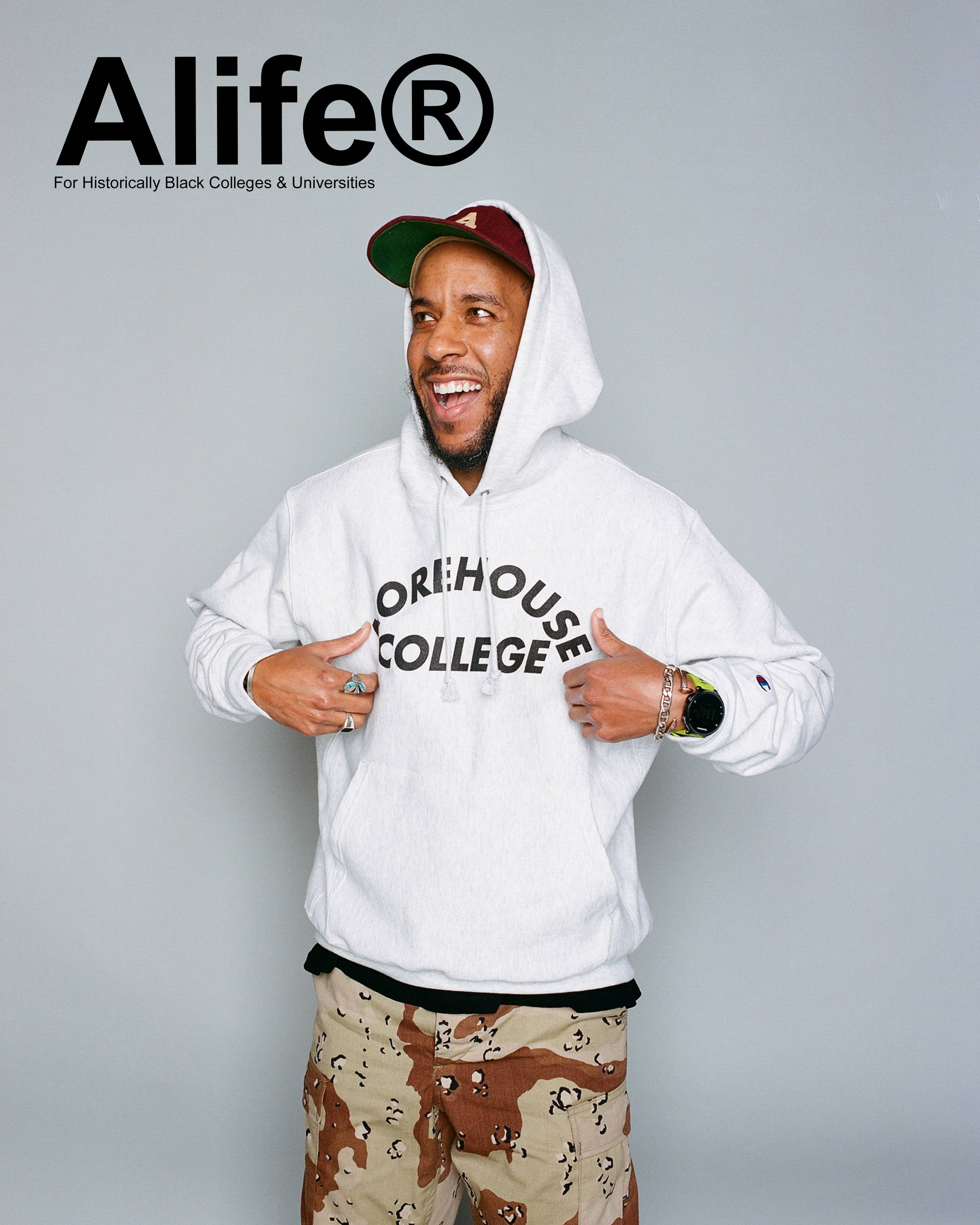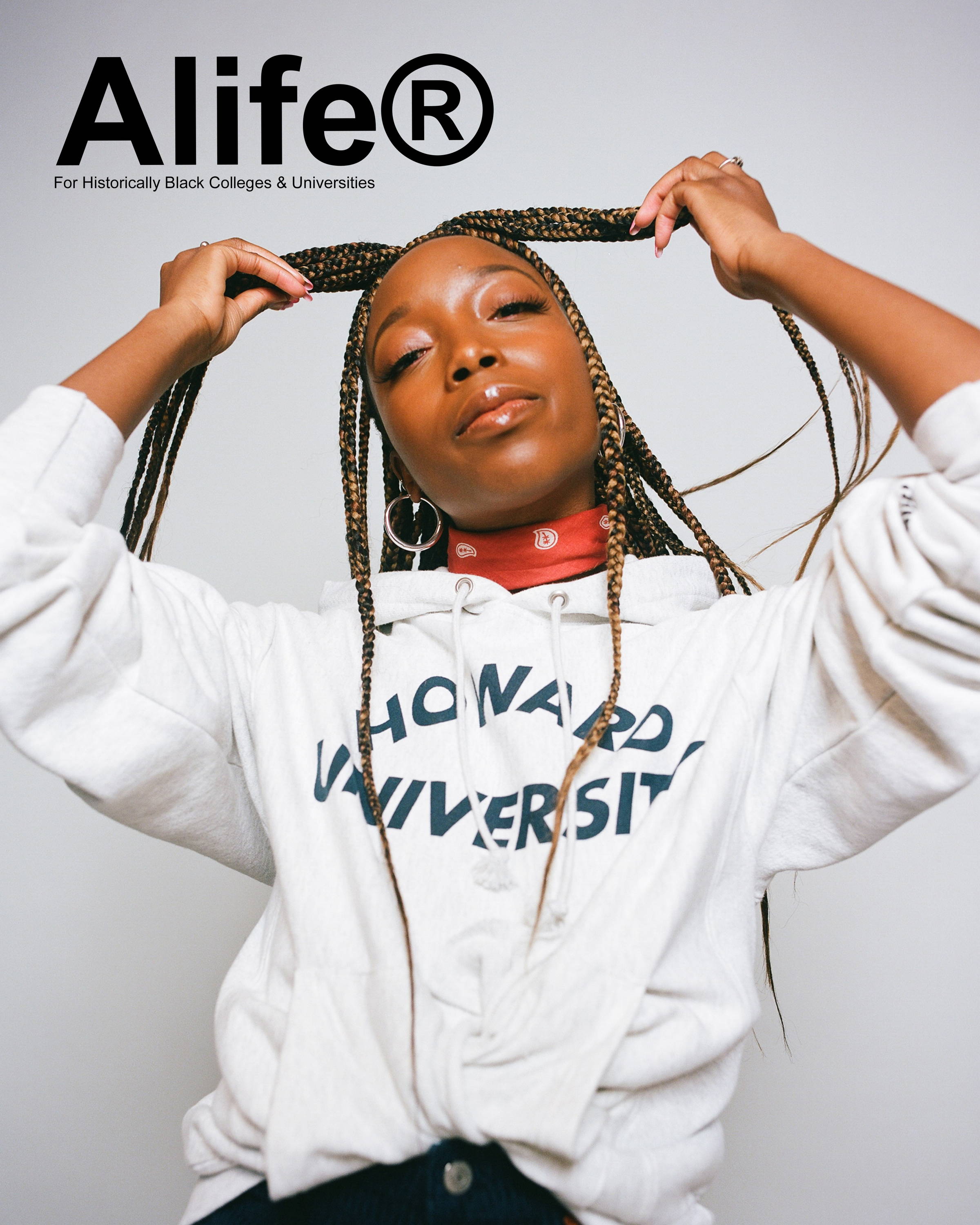 ---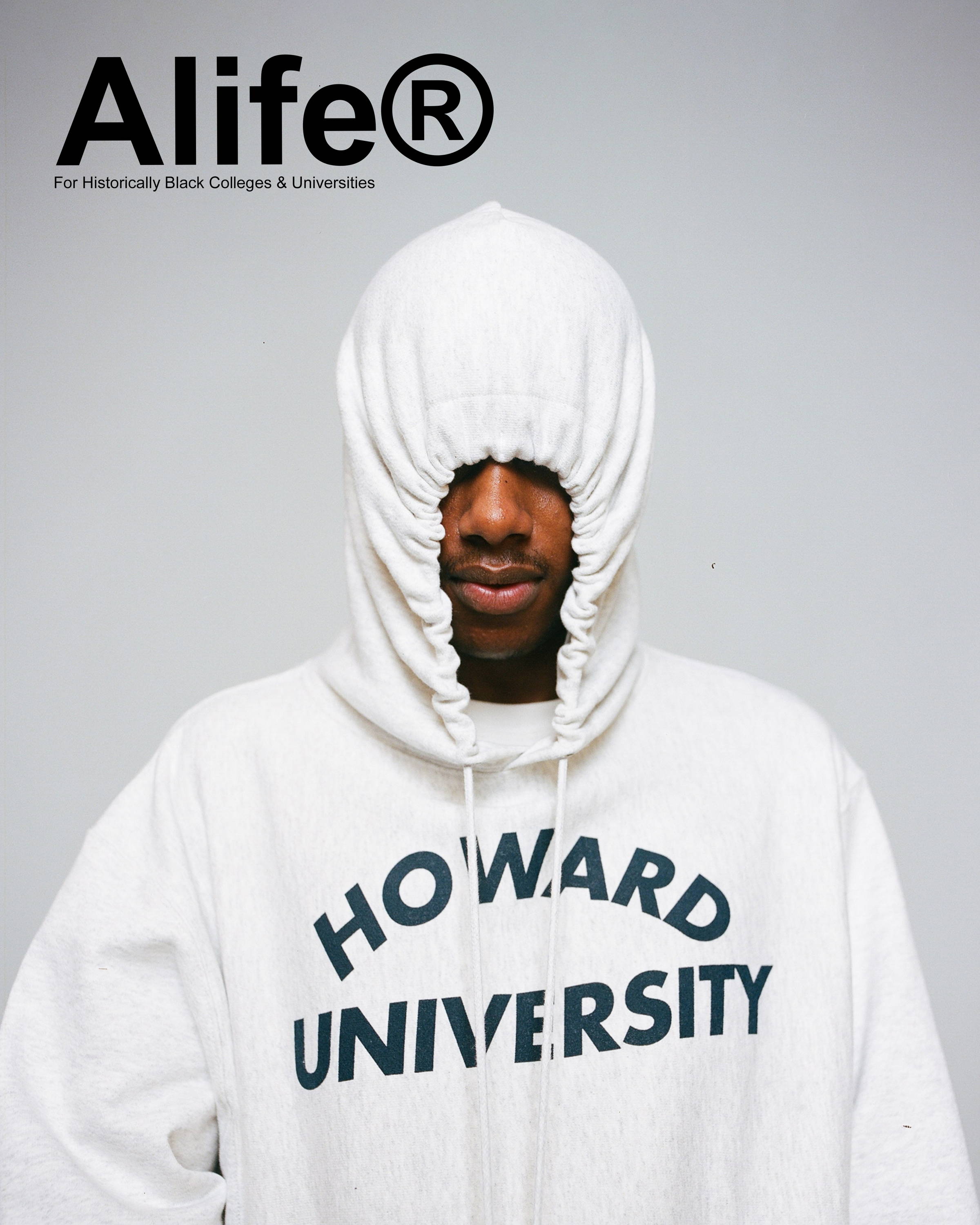 ---